What is a free consultation ?
Determining how many business lines you need for your business can be difficult, we make it easy.
Internet connection speeds and bandwidth needs vary per business. Bandwidth for your business is one of the most important decisions that you will make.
If your business is already up and running we can review your current spending versus current needs and see where we can save you money.
Whether you need a simple online presence or robust ecommerce solutions, one site fits all is often not the best strategy.
We are actually a pretty big business. Most people would not believe that we run the entire customer facing side of our business on the $99 per month package.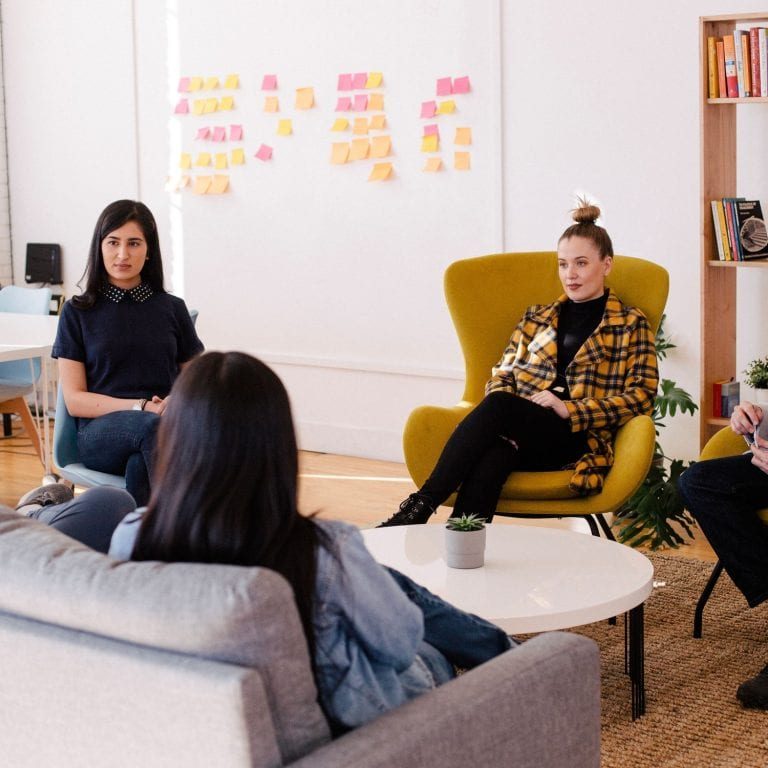 President
Pet Supplies Industry
Veterans in need call one phone number that is routed to multiple people simultaneously. Remote staff answer calls from their locations easily.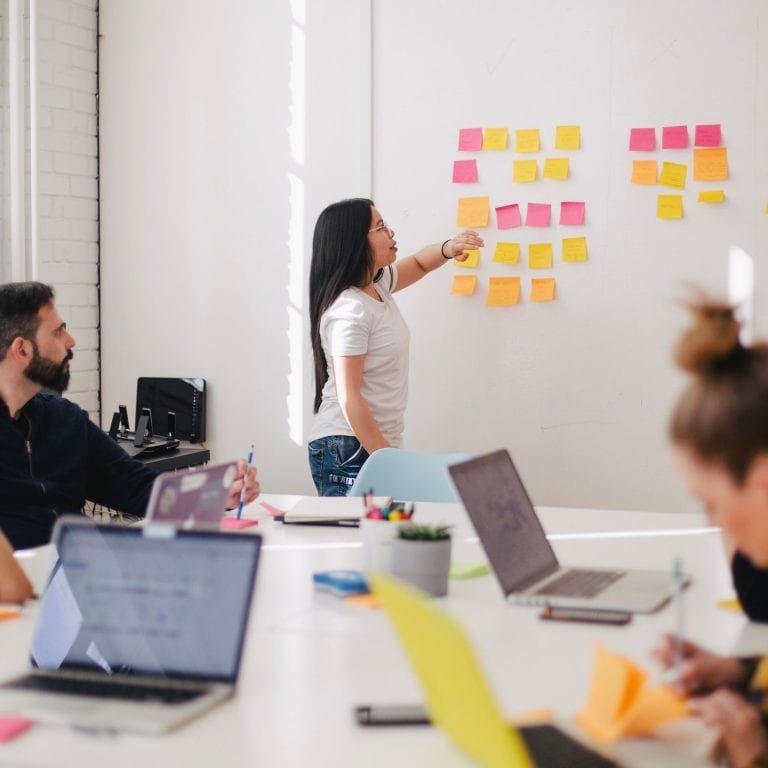 Founder
Non Profit Veterans Outreach
Don't miss out on our most popular $99 (as low as $49) per month business package
• Standard Website Hosting: $10.99 - $59.99 per month.
Does not include building your website. Building your website is available for an additional fee.
• Your Domain Name: $8.99 per year.
www.YourCompanyName.com, subject to domain name availability.
• Email Accounts: Included
[email protected] / web mail access included. Does not include setup to your devices. Setup available for an additional one time fee.
• Basic Phone System: $27.99 per month
Rings to your mobile phones + desktop hardware included.
Unlimited calling to the US & Canada.
• Basic Auto Attendant: Included
- Business greeting for your phone system
- Calls will ring to multiple mobile phones with your business number displayed so that you know it's a work call
• Video conferencing: Included
• Text messaging: Included
• Voicemail: Included
Sent to your email
• Set your phone system Company hours: Included
• After hours Voicemail: Included
• One Fax To Email: Included
Receive faxes via email, send faxes via email.
• Two Phone Numbers: Included
Phone System plus a Fax to Email Number. "Porting" of your current phone numbers is available.
* Offer available to USA businesses only.
* Taxes not included
* Able to scale as your business grows