Google releases 'AI Opportunity Agenda' for policymakers
Last Updated on November 15, 2023 by IS Back Office
Google says it is all for regulators setting guardrails for the responsible development of artificial intelligence, but the company also wants governments to take advantage of the technology and recognize the advances it can bring for humanity.
The tech titan released what it calls "The AI Opportunity Agenda" on Tuesday, laying out a framework for how policymakers, companies and civil societies across the globe can work in cohesion to embrace AI and utilize its benefits.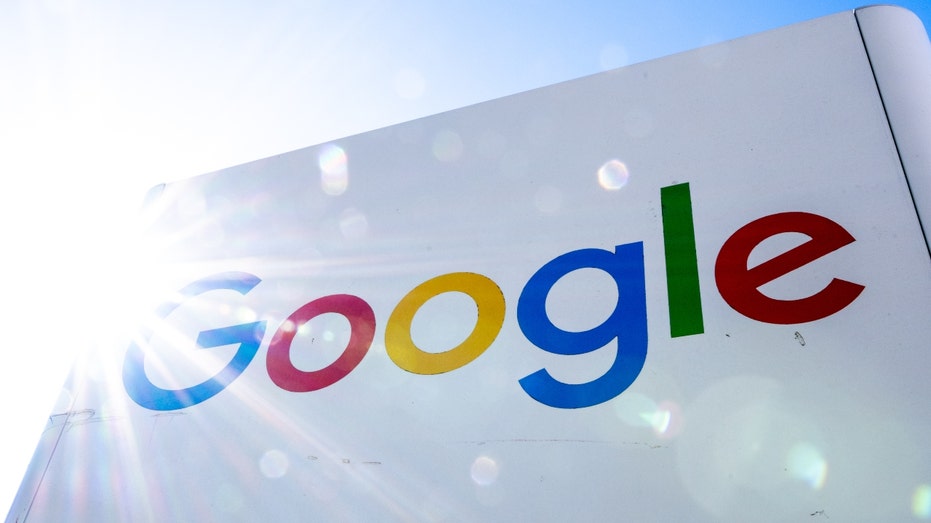 | Ticker | Security | Last | Change | Change % |
| --- | --- | --- | --- | --- |
| GOOG | ALPHABET INC. | 135.91 | +0.48 | +0.35% |
"We would say that responsibility and opportunity are two sides of the same coin," Kent Walker, president of global affairs for Google and parent company Alphabet, told FOX Business in an interview. "And it's important not to take AI's opportunity for granted."
The white paper is a set of policy recommendations that Google says will help assure that AI has benefits for as many people as possible and focuses on three areas: infrastructure, workforce, adoption by businesses and organizations.
CHATGPT COMPANY OPENAI AIMING FOR 'SUPERINTELLIGENCE' AS IT SEEKS MORE MICROSOFT FUNDING
The plan calls on governments to invest in infrastructure and innovation to ensure that researchers, technologists and businesses have access to the tools needed to research, build and deploy AI. The company recommends countries come together to establish a Global Resource for AI Research, modeled after the National AI Research Resource in the U.S.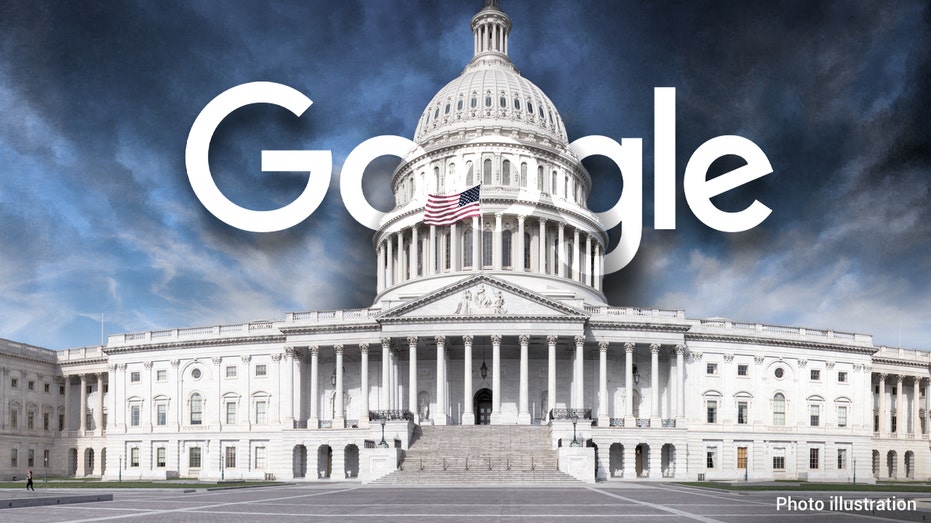 Google said that while AI will make work more efficient, the company warned that the technology will also cause disruption, so governments and the private sector must work together to prepare the workforce for the "AI-powered job transition."
AI THREATENS HIGHER PERCENTAGE OF JOBS IN WASHINGTON, DC, THAN ANYWHERE ELSE IN US: STUDY
The proposal recommends the establishment of a Global AI Corps that would offer training and support programs to provide workers with hands-on experience in using AI on the job, and it also calls for countries to adopt AI as a core component of their education systems.
In its plan for universal adoption of AI, Google said governments will need to utilize the technology themselves, develop the AI skills of its in-house IT workers, and bring in private-sector talent. The plan also encourages governments to assist small businesses in adopting AI by providing digital coaches, offering training programs and improving access to capital.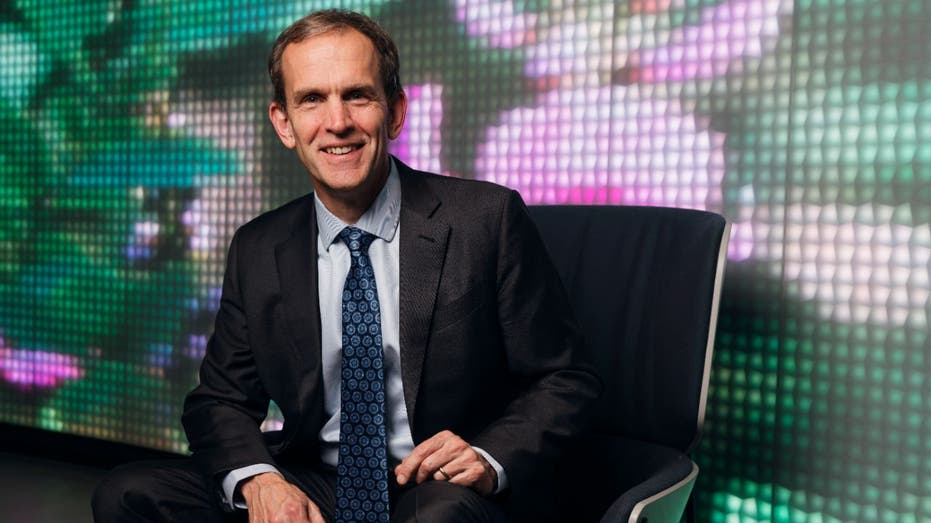 "What people tend to forget is that AI is a lot more than a chatbot," Walker said, explaining why Google released the plan. "It's going to lead to scientific breakthroughs that are going to change the way we do science and in all kinds of areas, from health care to agriculture, to clean water around the world to business productivity. And so it's important to focus not just on AI's risks but also on AI's benefits."
He added, "This is a generational opportunity for us to improve economies, to create new jobs, to get all the breakthroughs that we think are possible."
Learn more about IS Back Office